Chapter 9: The Research Process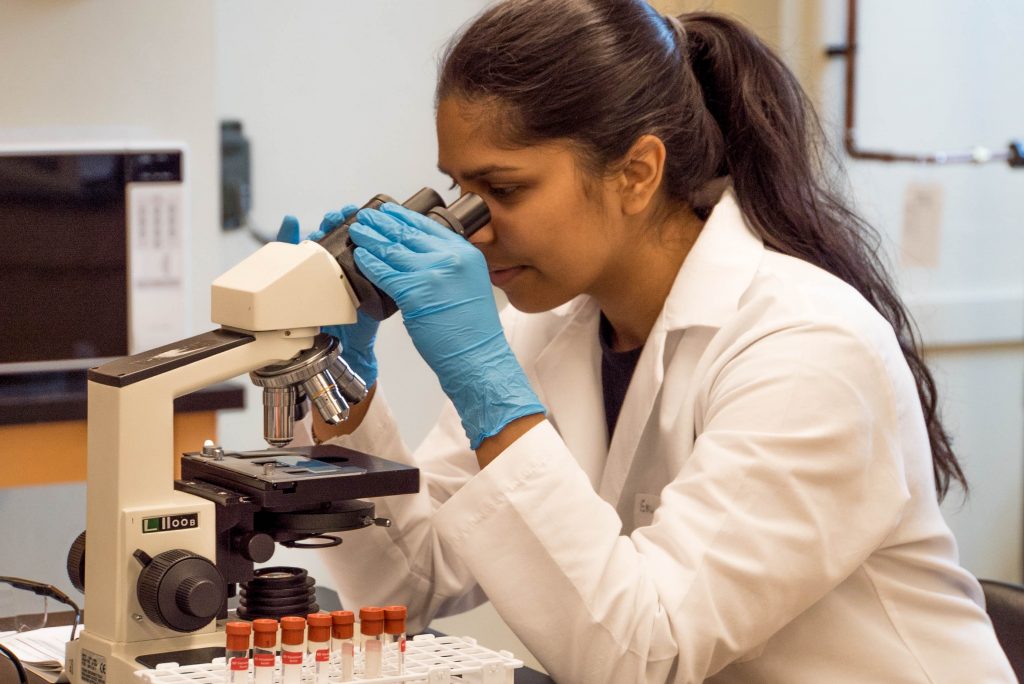 In this section you will:
Learn the role that sources play in persuasion.
Develop a research question.
Narrow your research focus.
Explore the types of sources you can use and where to find them.
Learn how to ask effective survey and interview questions.
Make a source plan.
Evaluate sources for trustworthiness.