Chapter 5: Organizing Your Ideas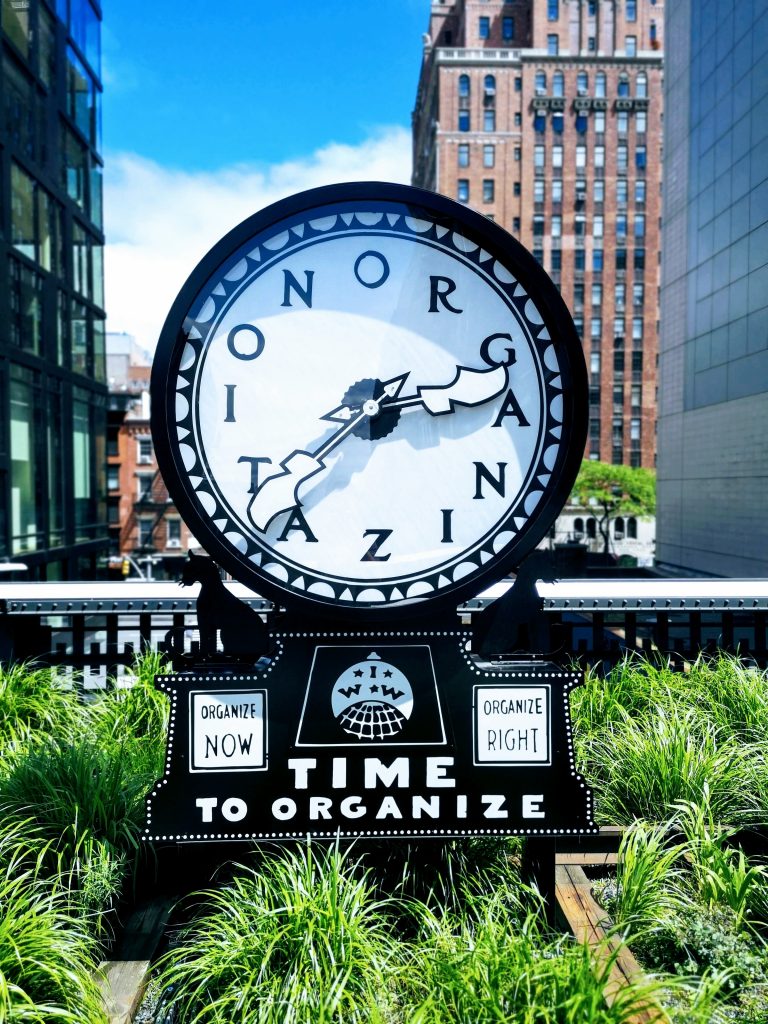 In this section you will:
Learn how organization can meet your reader's needs.
Explore some strategies for organizing your ideas using headings, subheadings and bullet points.
Learn how to write coherent and effective paragraphs.
Use the strategy of 'reverse outlining' to test how well-organized your draft is.