Chapter 4: Style and Tone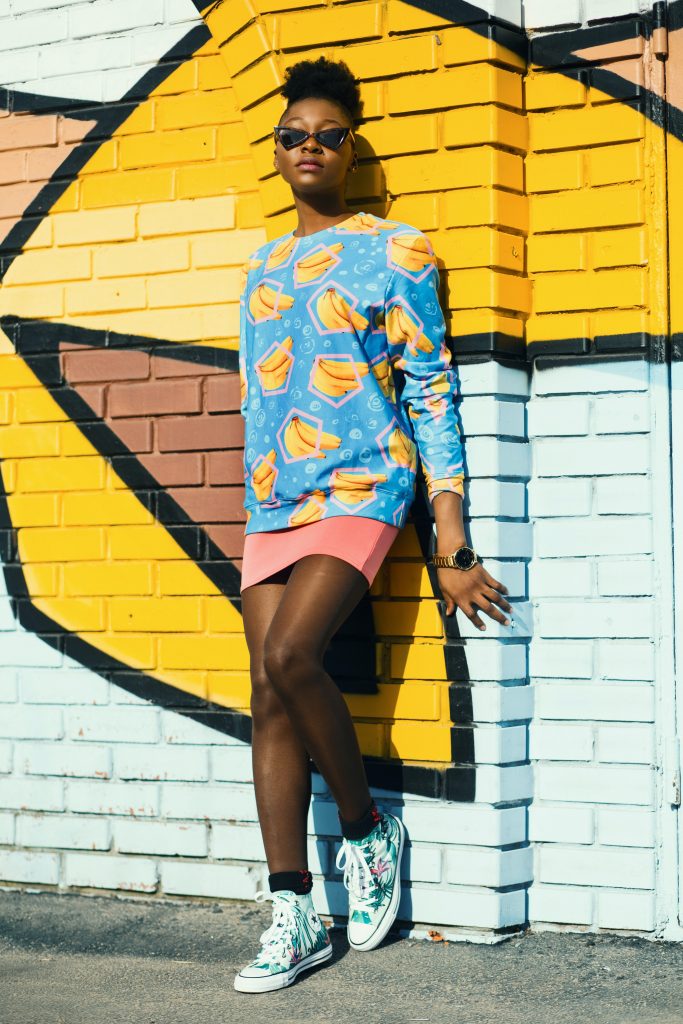 In this section you will:
Learn how a piece's tone can impact how successfully the message is received.
Explore some strategies to write more clearly and concisely.
Learn how to use plain language.
Learn how to use inclusive language.
Explore what 'writing voice' is and how to stay true to yours while still being successful in a business context.