Chapter 13: Oral Presentations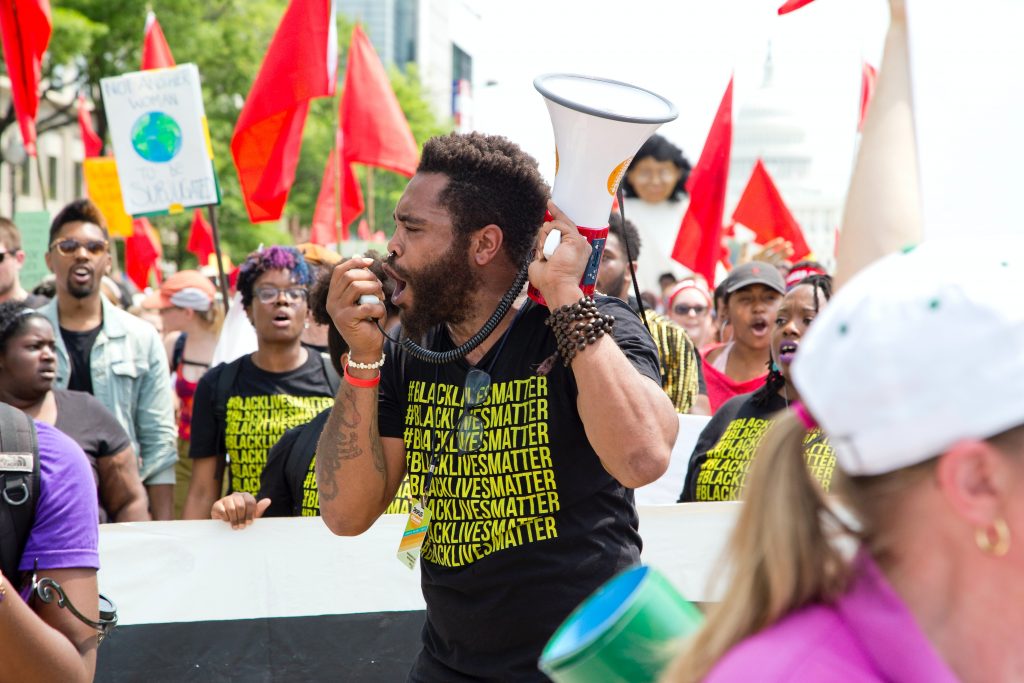 In this section you will:
Learn how oral presentations are important in your working life.
Learn how to advocate for your point of view through public speaking.
Explore ethical communication decisions.
Develop some strategies for public speaking anxiety.
Explore some ways to give effective oral presentations.