17

Cultural Literacy Assignment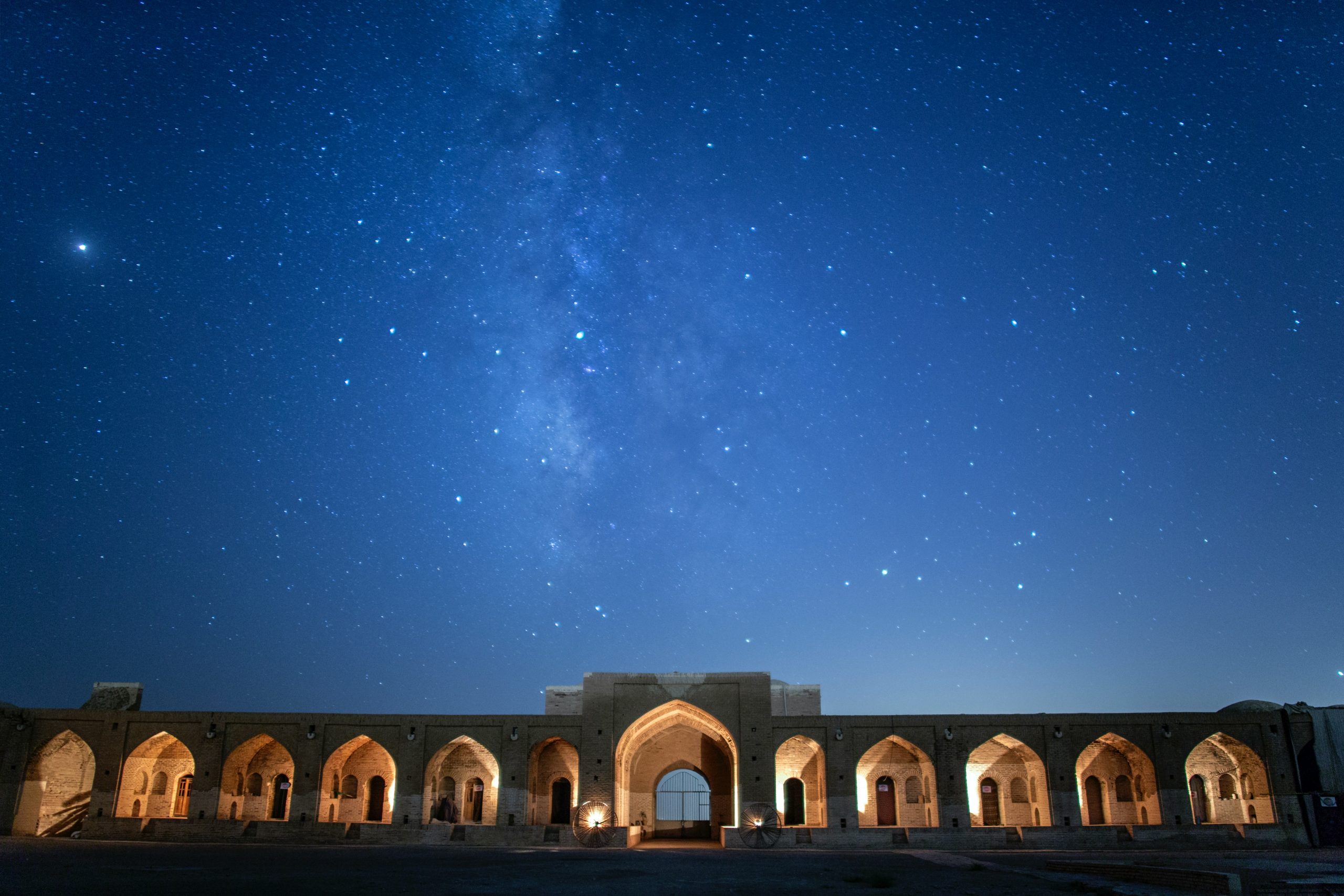 In 2020, I participated in the SDG Open Pedagogy Fellowship hosted by my university, Kwantlen Polytechnic University, as well as Montgomery College and Maricopa Community College. As a fellow, I collaborated with two other instructors (one who teaches Art and another who teaches Math) to come up with a "renewable assignment" that integrates the Sustainable Development Goals ("SDGs"). This was both a daunting and exhilarating experience! Below is a little more about our assignment.
Assignment Framing
This assignment is designed to address stereotypes, misrepresentation, hypocrisy, and inaccuracies of visual representation in marketing and culture. It has been developed in a way that encourages students to explore the topics that are most interesting (or concerning) to them and where they wish to "right the wrongs" of marketing. The intent of this assignment can be captured in three points:
It provides students with multidisciplinary modes of analysis (e.g. visual and data analysis).
It gives students more agency so they may centre their lived experiences.
It encourages creative expression so students can present a persuasive argument contextualized with data and evidence.
In the end, we developed an assignment framework met each of our learning objectives:
Visual analysis: identify, interpret, and reflect on visual cues
Quantitative analysis: gather evidence through research to contextualize visual imagery
Cultural analysis: identify and respond to the connection between marketing and culture
In the fall of 2020, I gave my Consumer Behaviour students the Cultural Literacy Assignment, and like any instructor embarking on a new project, I was terrified and excited. I spent the first few weeks of the course prepping students by showing them various marketing images that ranged from controversial to sexist to down right racist. I gave them time and space to reflect on the visual cues in each image and write down their own private thoughts and reactions. Towards the end of the course students completed the assignment and submitted their work for peer review. I was pleased, proud, and in awe of the critical thinking skills and the creative reimaging they brought to their work. I hope other students will engage with this material and breath new life into old marketing.
The Cultural Literacy Assignment
Introduction
This assignment promotes the United Nations Sustainable Development Goals ("SDGs") for Quality Education, Gender Equality, Reduced Inequalities, Responsible Consumption and Production, and Climate Action, by encouraging creative and critical thinking to identify the influences marketing and culture have on one another.
Marketing, as a representation of culture, is sometimes misleading and inaccurate, resulting in stereotyping: culture, which is influenced in part by marketing and media, is harmed by wrongful representation, sexism, racism, greenwashing, and hypocrisy.
This assignment invites students to examine marketing imagery with a critical eye, armed with data, and the opportunity to set the narrative straight where it would otherwise misinform and misrepresent consumers.
Getting Started
Select a marketing image that has a connecting theme to one of the 17 Sustainable Development Goals (SDG's). This may have a local or global context for you – the decision is yours. You can find marketing images from any of the following locations:
Product packaging
Product design
Website
Social media
Advertisement
Logo
Movie poster
Stock images/photography
Corporate and/or sports mascots
Part 1
QUICK LOOK: (1 second) Record your initial impression (e.g. "What caught your eye?"). This should be done loosely while looking at or browsing for images.
CLOSE LOOK: (5 seconds) After you select your Quick Look, spend a few more seconds looking at it and note your observations about the content(s) of the image.
INITIAL RESPONSE: (30-60 seconds) Write down what words, experiences, or associations come to mind as you reflect on the image. What is the subject and style of the image?
DESCRIPTION: (1-5 minutes) Now describe what you observe in the image and how its visual qualities evoke an emotional response (e.g. "How does it make you feel?"). Use specific visual evidence to write a short summary about why you chose this image. What themes in our course does it relate to? (e.g. Perception; Bias; Cultural appropriation; Self Esteem; Stereotypes; Greenwashing; etc.)
Part 2
CREATIVE INTERPRETATION:  Write a very short story that can accompany your chosen image. Build your own marketing narrative inspired by this image.
CONTEXTUALIZATION: Collect data related to the concept that this image represents. For example, if stereotypes is a core concept related to image, what research, data, or statistics can you find from reliable sources that help us better understand stereotyping and its impact on consumers? Use at least one reliable source to collect research Make sure you cite your data sources!
DISCUSSION: Pair the image with the data you have collected and provide a summary of your research for peer review.
Your research, data, statistics should identify why this image is problematic for Marketing and Culture. For example, it may identify how the image may under (or over) -represent the particular topic or messaging it is conveying; it may perpetuate stereotypes; it could be a form of greenwashing; or it may be  factually or historically inaccurate.
Briefly, speak to how this has changed your perspective now.
Part 3
CREATIVE RE-INTERPRETATION: It's time to tell a new story. Create something new that uses your image, research, data, or statistics that is more accurate and representative. You can express this final creative re-interpretation in any format you desire:
Video
Graphic novel
Protest sign/artwork
TikTok
Written Op-Ed
Infographic
H5P content
Blog post
Digital storytelling format
Podcast
…or something else I haven't considered…
Online Activity: Students should post their Creative Re-Interpretation in the Peer Review Workshop.
Evaluation
If a rubric is desired for this assignment, then I suggest using a simple one that focuses less on the scoring and more on providing meaningful feedback. The table below has been created in H5P so users can modify and adapt it to meet their own specific needs.
Table that lists the criteria for grading the cultural literacy assignment for peer review. Criteria includes a breakdown of each separate part outlined in the assignment with each one scored out of 2. Feedback and suggestions should be given to the author in addition to numerical scoring.
0
not completed
1
somewhat completed
2
fully completed
Grade the image. has the author included the original image?
Grade Part 1. has the author included their observations, experiences, associations, and description of the image?
Grade Part 2. has the author provided their interpretation of the image and what it means or represents as a symbol of marketing?
Grade Part 2. has the author included data and research (cited) that connects the theme or content of the image with external information – e.g., from the SDG's? Does this pair shine a light on the image's misrepresentation and (potential for) harm?
Grade Part 3. has the author included a final creative re-imaging that is more authentic and representative or tells a new story that reimagines marketing without doing harm?
A summary of the assignment can also be viewed & reused in the H5P presentation below.