Book Title:

FLOf – Facilitating Learning Online

Subtitle: The Course Pack for your Online PD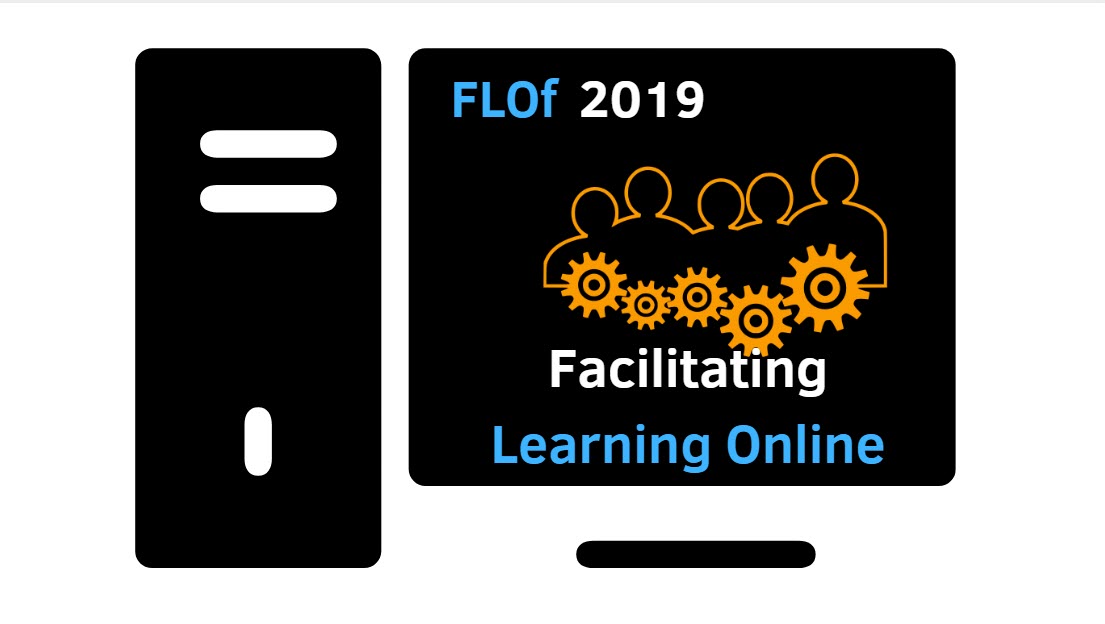 Book Description: This course pack is one of the two integral resources for the FLOf course; the second one being the U of L Moodle course of the same name. This digital textbook contains five chapters with scaffolded learning activities that encourage you to explore the most important aspects of facilitating academic online courses and/ or modules. NOTE that you are free to download a complete copy for your reference in a format that best suits your needs.
License:
Creative Commons Attribution NonCommercial ShareAlike