Book Title:

Marketing Plan Project Workbook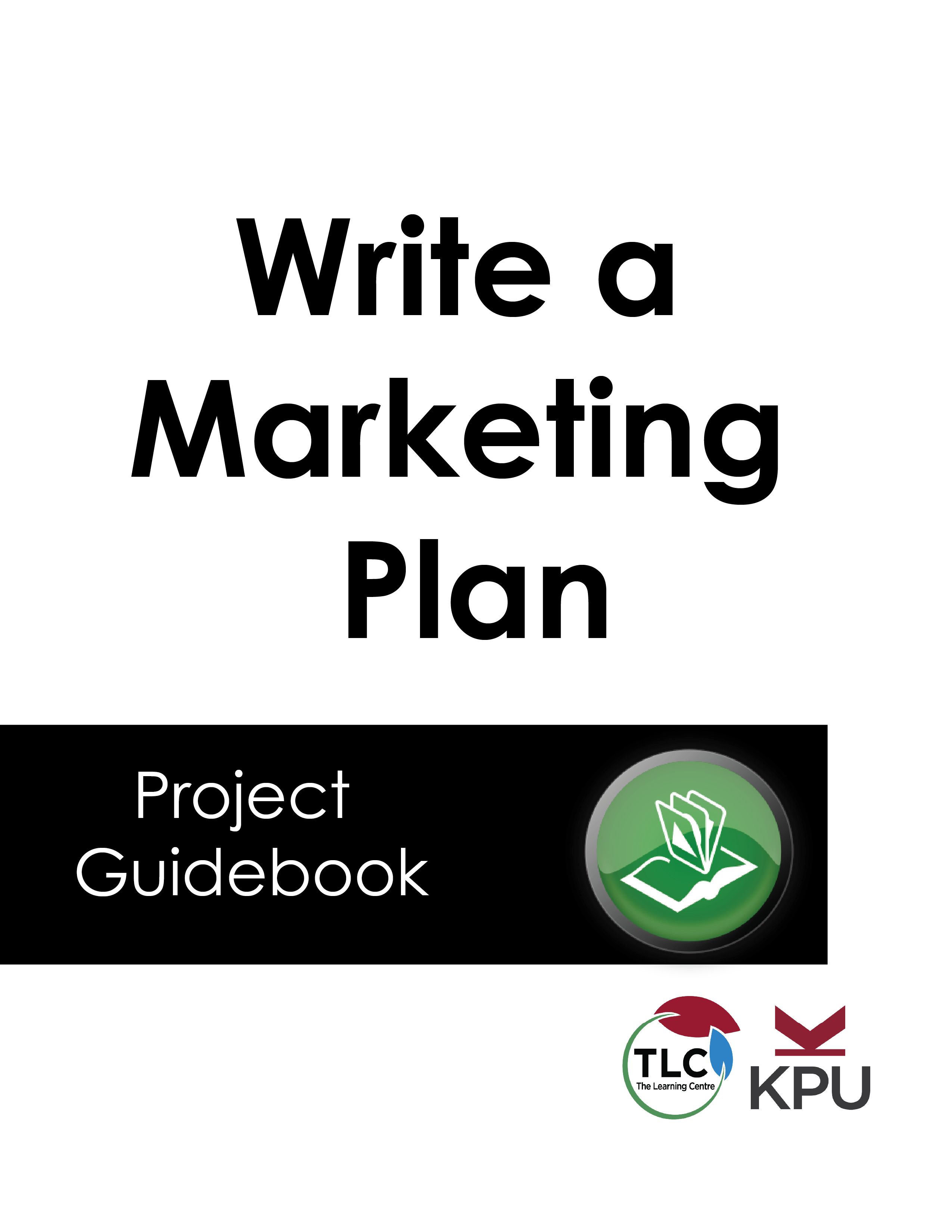 License:
Creative Commons Attribution ShareAlike
Book Information
Book Description
This resource provides the building blocks of a Marketing Plan assignment.  By integrating the assignment guidelines and directions with the learning skills support that students need along the way, instructors can create a customized learning resource for their students.
Instructors are highly encouraged to clone and adapt this book to fit the needs of their course and students. For more information about this resource, contact christina.page@kpu.ca
License
Marketing Plan Project Workbook Copyright © 2019 by Pamela Ip and Christina Page is licensed under a Creative Commons Attribution-ShareAlike 4.0 International License, except where otherwise noted.
Subject
Sales and marketing