Tools to Develop Your Wisdom
Brad C. Anderson
In this chapter, you will learn the following.
The challenges of developing wisdom
A wisdom-oriented mindset
How to get the best out of your experience
The importance of good mentors
How to maintain a useful reflection journal
Ways to build social and emotional intelligence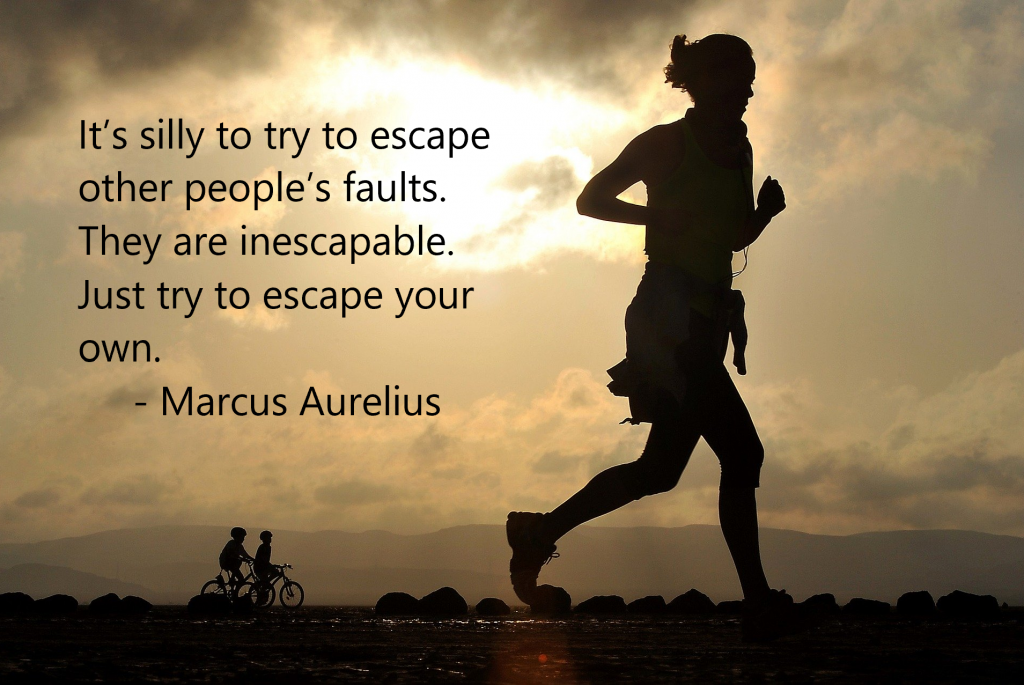 Wisdom is action-oriented. If you wish to develop your wisdom, then you must make an effort to do so. This chapter presents ways you may begin this process.
It starts with a discussion of the challenges of developing wisdom. It explores a mindset that will help you effectively navigate those situations calling for wisdom. It then assesses how to utilize experience, mentoring, and reflection journaling to develop your capabilities. It then considers activities you can do to build your social and emotional intelligence, including engaging with cooperative learning, taking interdisciplinary courses, and indulging in your joy of the arts.
This chapter's ideas are based on European and North American research and intended for university students and recent graduates. Individuals operating in other cultures or at different stages of their careers may need to explore methods more relevant to their situation.