50

Rationality and power

Brad C. Anderson
In this chapter, you will learn:
How rationality enables and constrains action
How individuals may overcome the constraining nature of social structures
How rationality and power interact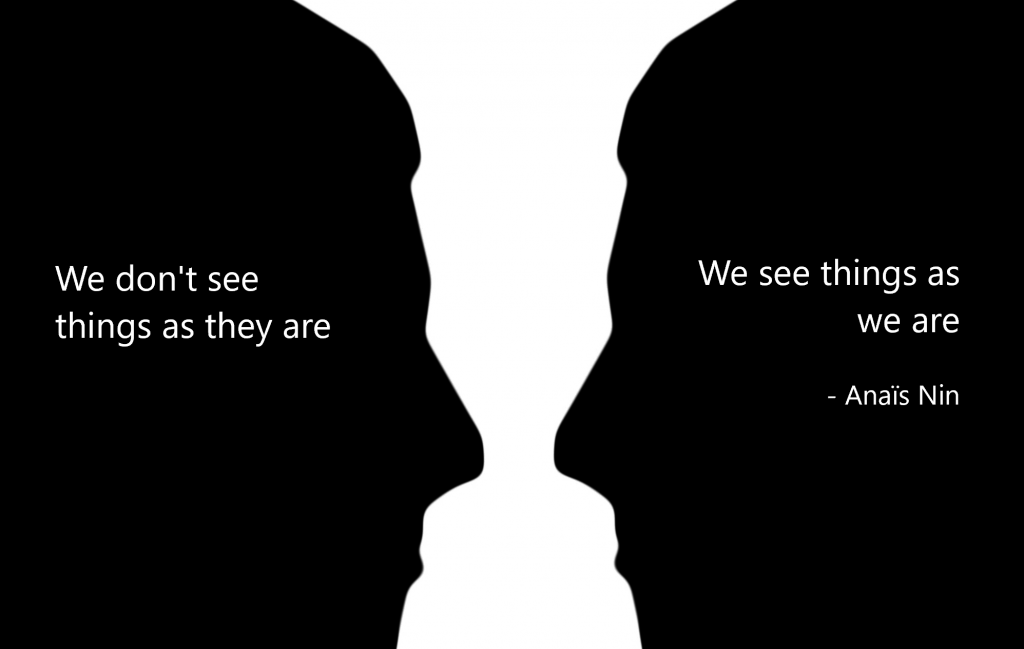 This chapter explores how rationality works as a social to enable and constrain actions. It then explores how people can overcome their constraining effects. Then, this chapter presents a discussion of how rationality and power interact.
⇒

NOTE

⇐ This chapter ties together concepts from Chapter III (Critical Realism), Chapter V (Rationality), and Chapter VI (Power) and then relates them to Appendix 1 (A case study).
You may wish to bookmark these chapters for easy reference as you read through the following sections. 
In the critical realist framework, social structures are forces in social settings that enable or constrain the actions people can take.