7.2 Scenario for Discussion
Winifred Athembo; Brianna Doyle; Nikhil Garg; Gursimrat Gill; Thalin Htun; Richa Kabaria; Sarah Kulewksa; Celine Wai Shan Li; Deirdre Maultsaid; Simrenprit Parmar; and Lesli Sangha
Setting
A manufacturing plant/warehouse that makes bottled fruit juice.
Keremeos Best Juice has between 35 and 50 employees, including office staff, factory floor staff, some engineers, and lab technicians, with an increase in staff during the fall when apples are harvested.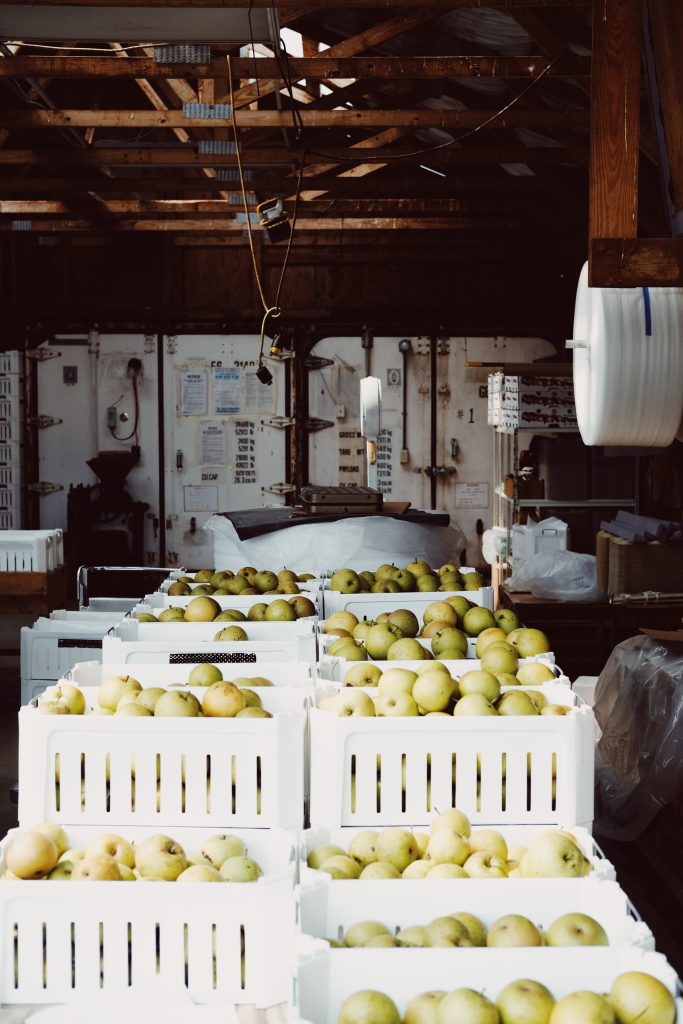 Characters
Dani, of Latino heritage from Honduras, is a refugee to Canada. He is a new employee who is still learning English and working as a fruit sorter at the beginning of the processing line.
William, white, of British heritage, is a Canadian citizen. He is a processing engineer who maintains the machines and workflow, has an office upstairs, and is not on the factory floor all day.
Feng, Asian, of Chinese heritage, is a Canadian citizen. As assistant manager, he manages the floor crew, the cleaners, William, and some other processing specialists.