8

Types of Academic Writing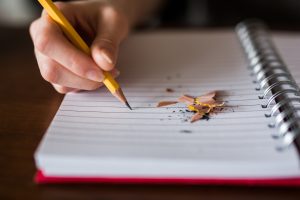 Identifying the keywords in your assignment instructions can help you understand the type of writing that you are expected to do.
If you are a beginning academic writer, in your first semester of university studies, you will likely start with some descriptive writing.
By the end of your first semester, you may be expected to include analysis, persuasion, and critique in your writing. Most of the academic writing you will do as a university student will include a combination of these different types of writing.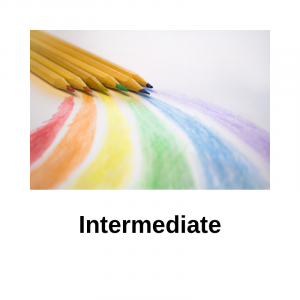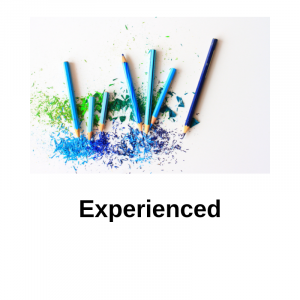 If you are an intermediate or experienced academic writer, you may already be familiar with these type of writing.
Below, we'll look more closely at the four different types of writing (descriptive, analytical, persuasive, and critical)  and consider strategies for developing ideas.
Click on the titles to expand the sections.
---
Description and discussion of types of writing reproduced, with permission, from "Types of Academic Writing" by University of Sydney Learning Centre https://sydney.edu.au/students/writing/types-of-academic-writing.html ↵